THE BRIDGE 
(A SUMMER INTERNATIONAL INNOVATION PROGRAM)
Africa accounts for a quarter of the earth's population having approximately 1.2 billion people with less than 3% coverage of Insurance on the continent.
Insurance penetration is improving and has improved in the past in other parts of the world but, Africa is unique. Despite having close to 18% (1.2 billion people) of the global population, the current insurance penetration in Africa is less than 3%. South Africa leads with 17%, Kenya has a penetration of about 2.9% and it is followed by Rwanda at 1.7%, Nigeria at about 0.8%, and Tanzania at about 0.7%.
HOW A.I.R IS SOLVING THE PROBLEM
In order to help bring the important benefits of increased insurance coverage to more areas within Africa, AIR with support from Insuretech Connect, is launching an international innovation program called "The Bridge". The bridge has been built to identify and showcase innovative insurance technology products and solutions by startups/founders for the purpose of stimulating new and existing players that will shape, reshape and unlock new value chains and markets in the insurance industry in Africa. This program will provide B2B opportunities, mentorship, visibility, capital access and sparring opportunities to startup/founders.
THE BENEFITS OF THE PROGRAM
Selected applicants will have access to:
-Set sparring sessions with mature insurtechs/corporates
-Business development opportunities with specific corporates/partners
-Set meetings to assess investment readiness levels and investment conversations
-Business review sessions with top industry executives as Mentors
-Participation on specific international programs
-Insurtech innovation community access
-Local and international podcast sessions
-International spotlight interview
-Opportunities to join international insurtech hubs
-Grant opportunities
-Finalists will receive complimentary tickets to ITC Vegas 2021
-Winner- will receive complimentary kiosk and speaking slot on ITC Vegas 2021 Demo stage
• Applicant must have an eligible entity or be an eligible individual entrant
• Applicant's product offering must be relevant to the insurance industry and address technology opportunities
• Applicant's solution/product should range from ideation phase to having a Minimum Viable Product (MVP) that has a planned launch or
has already been launched in-market, (in essence from pre-seed to seed phases are eligible)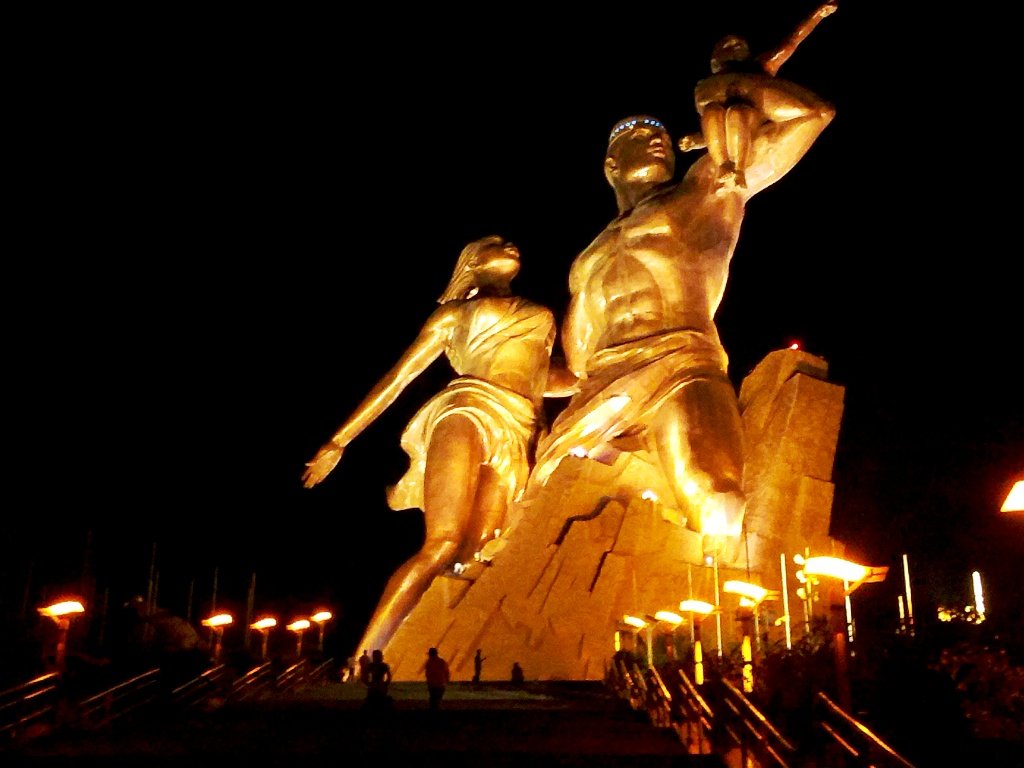 Application Opens May 1st!
Eligible /interested applicants, click the button below!
Deadline of Application is 11th June 2021, 6PM WAT!